Visitors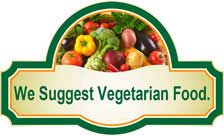 Why Book With Us ?
Best Available Rates
Trusted Booking Resources
Best Deals & Discounts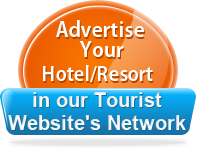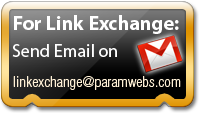 Restaurants In Panchgani
Eating out in Panchgani is fun. There are many restaurants there that offer variety of dishes including Gujarati, Parsi and Maharashtrian cuisines, in addition to exotic desserts and ice-creams.

For a traditional Gujarati cuisine Rasoi or Purohit Lunch Home are good restaurants. Temptations restaurant and Hirkani Gardens other options for vegetarian dishes.

A perfect end to your meal with a local dessert or an ice cream at Hilltop Ice Cream Parlour is like heaven.
Hotel/Resort Listing is not Available at this time