Visitors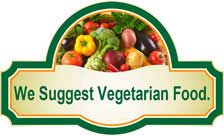 Why Book With Us ?
Best Available Rates
Trusted Booking Resources
Best Deals & Discounts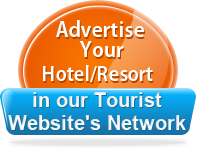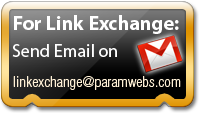 Panchgani Temples
Lord Karthikeya Temple
Lord Karthikeya temple is located at Rajpuri Caves in Panchgani. The temple is dedicated to Lord Karthikeya (Lord Muruga, Son of Lord Shiva). Rajpuri caves got the religious importance due to this famous temple. Thaipooyam festival during January-February month is celebrated here with lots of enthusiasm. Thousands of devotees visit this temple during this period.

The temple premise is a calm and cool place and is a best suit for people looking for serene environment for relaxation and meditation. The spiritual atmosphere adds impetus to relaxing moments.