Visitors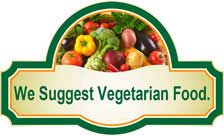 Why Book With Us ?
Best Available Rates
Trusted Booking Resources
Best Deals & Discounts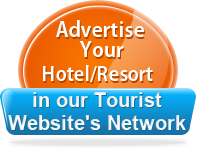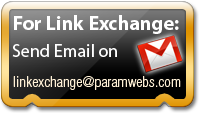 Climate In Panchgani
Summer season
The summers in Panchgani are hot and dry and are generally avoided by the tourists. The month of March marks the start of summer season and it lasts till May. Temperature ranges between 20°C to 38°C during these months.
Monsoon season
June marks the beginning of Monsoon season in Panchgani and it lasts till September. Moderately rainfall is experienced by the region in the months of June and September.
Winter season
Panchgani experiences winters in the months of December to February. The temperature remains in the comfortable 8°C - 30°C during these months. These are the best months to visit Panchgani.