Visitors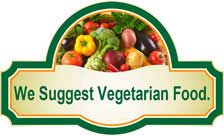 Why Book With Us ?
Best Available Rates
Trusted Booking Resources
Best Deals & Discounts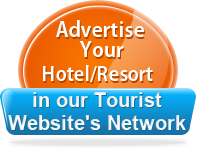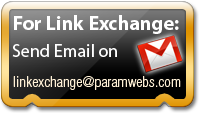 Panchgani Historical Places
Rajpuri Caves
The Rajpuri Caves in Panchgani is a religiously important tourist spot. These ancient caves are surrounded by many water kunds (ponds). Devotees believe that taking bath in these holy kunds will provide relief from all kinds of diseases and evils. Legends claim that the holy Ganges also flows into these kunds.

Lord Karthikeya temple is the main attraction in these caves. The temple itself is constructed out of the sand taken from the caves. The journeys to the Rajpuri caves from Panchgani through serene, greenish villages will rejuvenate the mind of the traveler.